Campsite
Facilities
Bedgebury Camping - Shop Opening times
There is a small campsite shop onsite which sells camping essentials and some grocery and non-grocery items which you made need during your stay. This opens from 8.30am each morning.
Camping groceries
At Bedgebury Camping we stock mainly the daily essentials: including milk, bread, eggs, bacon and sausages. Occasionally there will be seasonal fruit and cakes for tea time.
Campfire Goods
We stock a number of goods for the campfire: including kindling, firewood, hay bales, fire starters, matches and marshmallows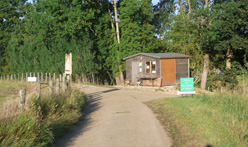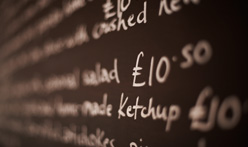 Camping Confectionery
Items include; fizzy soft drinks, chocolate bars and crisps. We stock chocolate digestive biscuits and we always have marshmallows - perfect for a quick S'mores recipe.
Campsite selling camping equipment
The shop at Bedgebury Camping sells some camping equipment including tent pegs, mallets, water carriers, a variety of torches, camping kettles and insulated mugs.
Other items
The shop on site sells bags of ice cubes for drinks and for keeping food cold while camping, local maps, bubbles and other assorted children's toys