Booking
Bookings
The opening days are expected to be similar to 2017, with the booking system going live in early 2018.
We will be open for the Bedgebury Concerts on the 15th and 16th June 2018.
Please e-mail us at customerservice@bedgeburycamping.co.uk if you would like to be notified when you can book or you are interested in a particular weekend.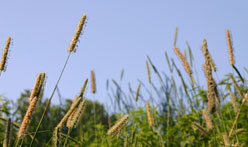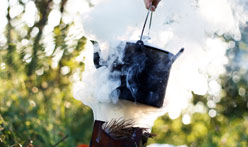 Find out more
In the meantime, please explore our website and discover all that our campsite and the local area has to offer.
If you can't find what you are looking for then visit our Frequently Asked Questions page, where we have included some key information about your stay, plus you can also search our website to find out more.
During the summer you can also keep up-to-date with what we are doing by visiting our Facebook page.
We look forward to seeing you soon.
Bedgebury Camping Team