Campsite
Fields & Pitches
Camping Fields at Bedgebury Camping
At Bedgebury Camping we have a number of camping fields set aside for particular types of groups. We look at every booking that comes in via the automated booking system, to establish which part of the campsite will be the most suitable for that booking.
Broadly speaking we try and separate non-family groups from family groups and furthermore, large family groups from small family groups. For those who request a specific part of the campsite to camp in, this may not be possible given the type of groups that have been allocated to a particular area and / or the space available within that area.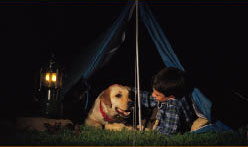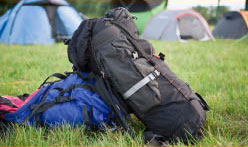 When you arrive at the campsite, we will direct you to the field that we consider to be the most appropriate for your booking, based on the information that has been provided.  Careful consideration goes into looking at which field is the most suitable for each group.  So once a field has been allocated, it is our policy that requests to change field will be declined, unless specific circumstances have changed.
Within the field you have been allocated to by us, you are free to choose your own pitch (check campsite pitches).