Campsite
General Information
Opening Times
Bedgebury Camping – opening times 2018
Bedgebury Camping is only open for 28 days a year, during the summer. This short opening keeps the site unspoilt and allows us to concentrate on making your experience relaxing and enjoyable.
Opening times for 2018 - shown highlighted in orange

* 15 & 16 June Forest Live concerts at nearby Bedgebury Forest.  TAXI SERVICE NOW FULLY BOOKED
** If a date becomes highlighted in red, it has become unavailable and is therefore unbookable.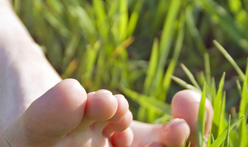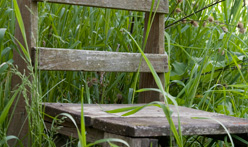 Bedgebury Camping - Checking in and Checking out
The campsite Reception is open for check ins from 11am and closes at 6pm (7pm on Fridays), with wood deliveries from around 5pm each evening. Check out is 12 noon after the night of stay. If you would like to stay an extra night please come to Reception to find out if this is possible.   
All visitors to Bedgebury Camping are required to report to Reception on arrival. This will ensure that we are aware that you are on site and have allocated you to the correct camping field.
Reception is also the place where you can book the Bedgebury Bushcraft activities, find out about events happening at the campsite and in the local area during your stay.