Things to do
Countryside
Bewl Water
If, this summer, you intend to visit Bewl Water camping near to this attraction may be on your list of requirements.  Bedgebury Camping is situated less than 10 minutes' drive from Bewl Water which makes it a convenient base to explore not only the area around the impressive lake at Bewl but the pretty landscape further afield. 
At Bewl there are two adventure playgrounds for the children, cycle hire available for exploring the 12.5 mile perimeter of the reservoir., fishing and of course water sports and sailing.  The 'Bewl Belle' provides 45 minute trips around the lake and there are also package boat trips available.  
It is also now able to offer Laser Challenge - a laser tag contest, a bit like paintballing, for both children and adults.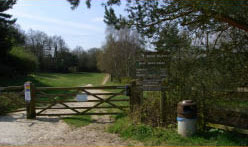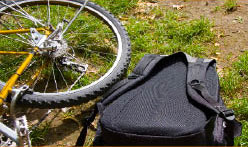 For refreshment, there is the Waterfront Cafe for teas, coffees and light snacks.  The Boat House Bistro provides a more refined ambience with a menu to match, perfect for a special lunch or dinner. 
Bewl Triathlon camping 2019
Bedgebury Camping will be open on Friday 2 August and Saturday 3 August and is a local base for any competitors. 
If you would like to incorporate a visit to Bewl Water into a short break, then why not consider staying at Bedgebury Camping which is situated on the edge of the picturesque Wealden village of Goudhurst a 10 minute drive from Bewl.