Campsite
General Information
10 reasons to visit Bedgebury Camping in Kent this summer
If you are exploring Kent in the summer, are a first time camper or just want a beautiful place to camp, here are some reasons for choosing Bedgebury Camping in Kent.
It's officially beautiful
The High Weald Area of Outstanding Natural Beauty in the south-east of England extends well into Kent and includes Goudhurst where Bedgebury Camping is located. The area around Bedgebury Camping is characterised by a patchwork landscape of charming historic villages and hamlets, quirky oast houses once used for drying hops, farmsteads, ancient woodlands and pretty, sunken lanes.
Take a trip through the Weald of Kent and you will be struck by the sense of green space, its tranquillity and traditional charm.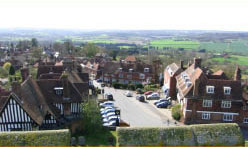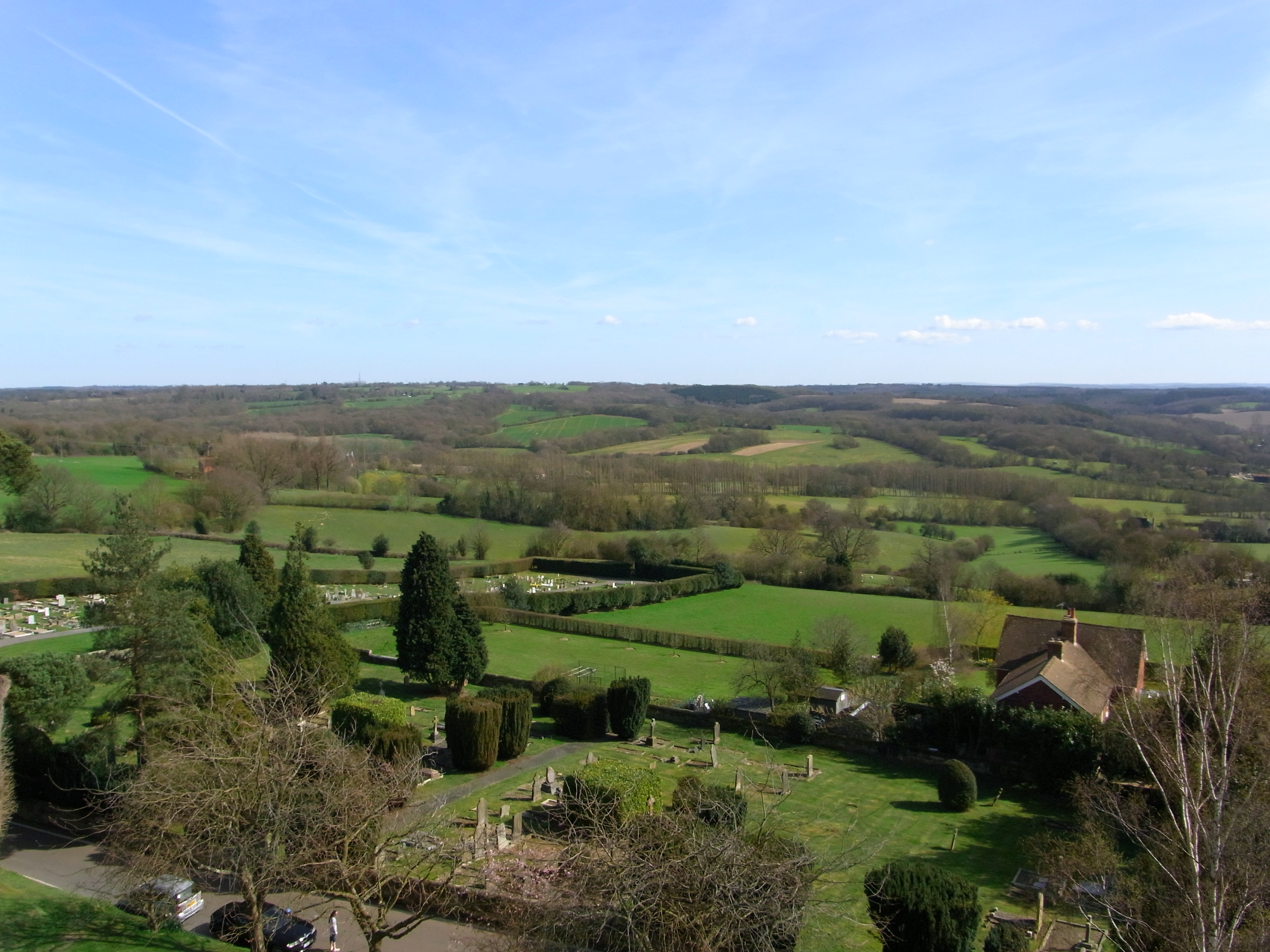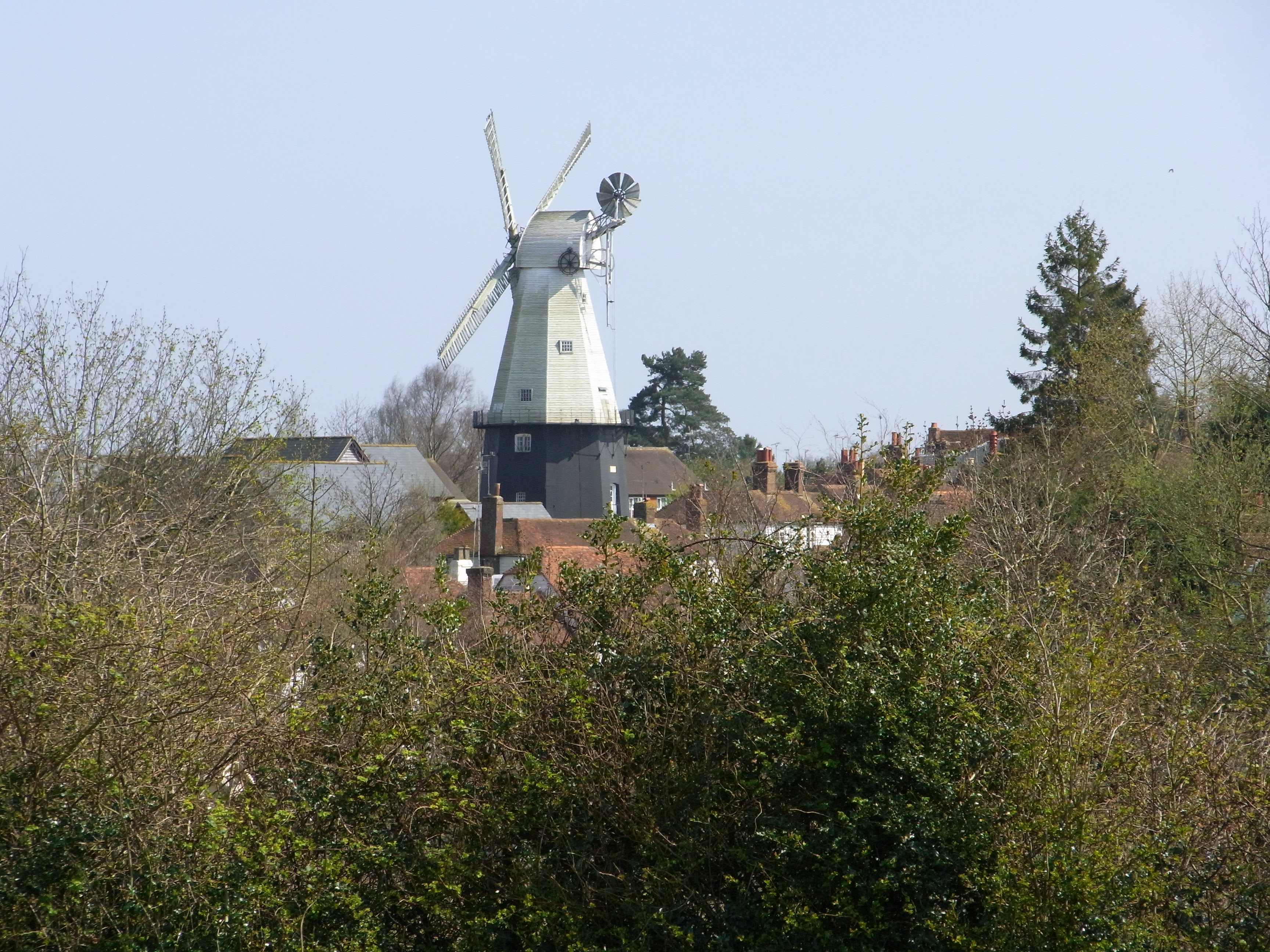 Camping is good for the mind and body
The natural environment is known to have a 'restorative' effect on our minds and bodies. Getting close to wildlife and nature on holiday is possible at Bedgebury Camping. It is a pretty campsite on a working farm set against a backdrop of green fields and hills, with a small stream trickling down one side.
Research suggests that spending time outdoors is good for you. It can decrease our stress levels, improve our mood and self-esteem as well as increasing our vitality. Not only that, but by being allowing skin to be safely exposed to the sun's means that vitamin D levels can be increased. Vitamin D helps the body absorb calcium and phosphate from our diet which gives us health bones, teeth and muscles.
Furthermore, when the sun goes down the pitch darkness such as that found at Bedgebury Camping is thought to be good for our body clocks because the hormone that controls our body's natural rhythms – melatonin - is released at night.
You can embrace the space at Bedgebury Camping
Bedgebury Camping is ideal for those looking for spacious camping environment as it is spread over 70 acres. Within the boundaries of the campsite there are fields for playing ball games, hills for running up and down, woodlands for playing hide and seek and tyre swings hanging from trees. With so much space on the campsite to play in, there are endless opportunities for the children to have fun.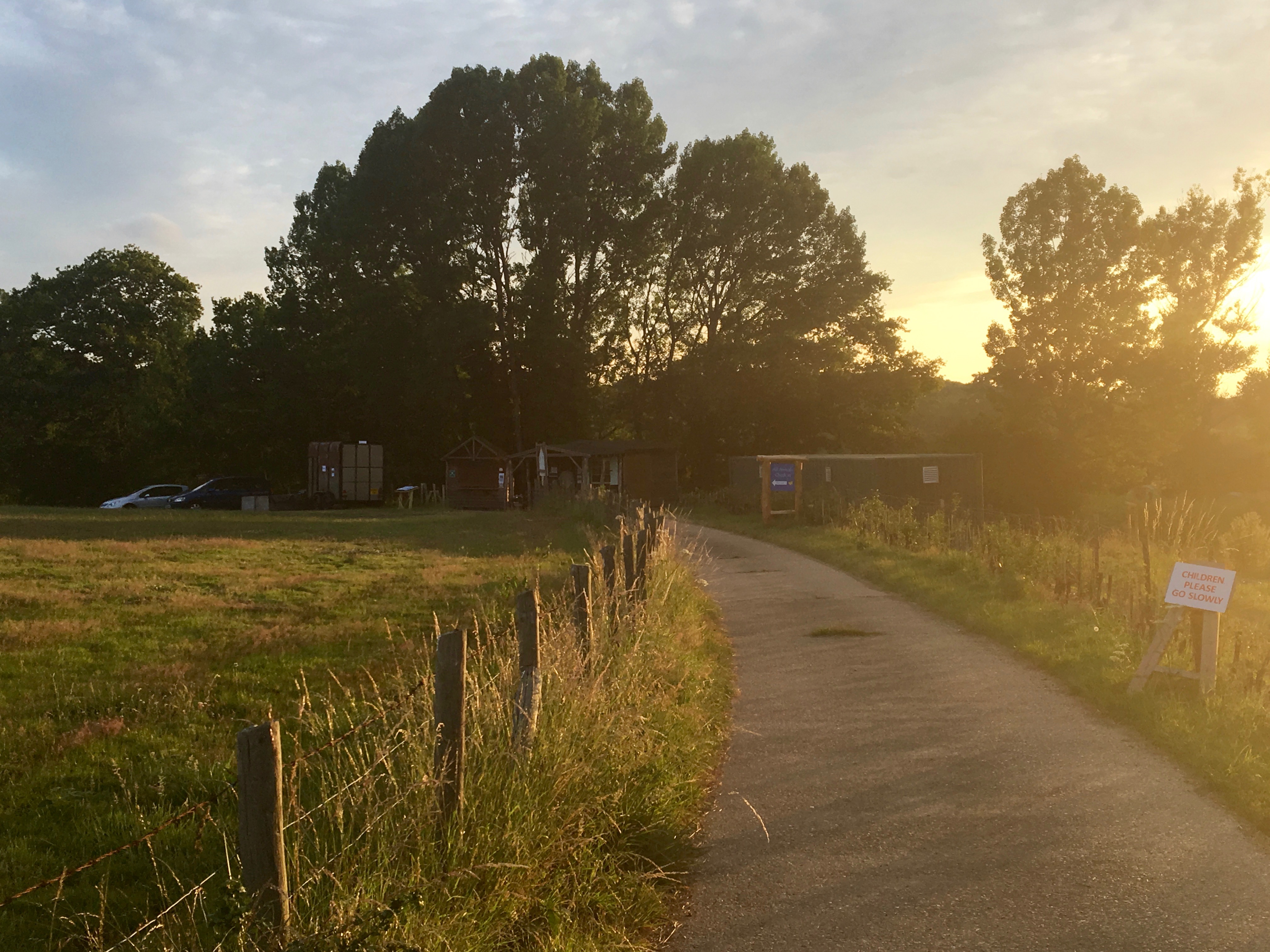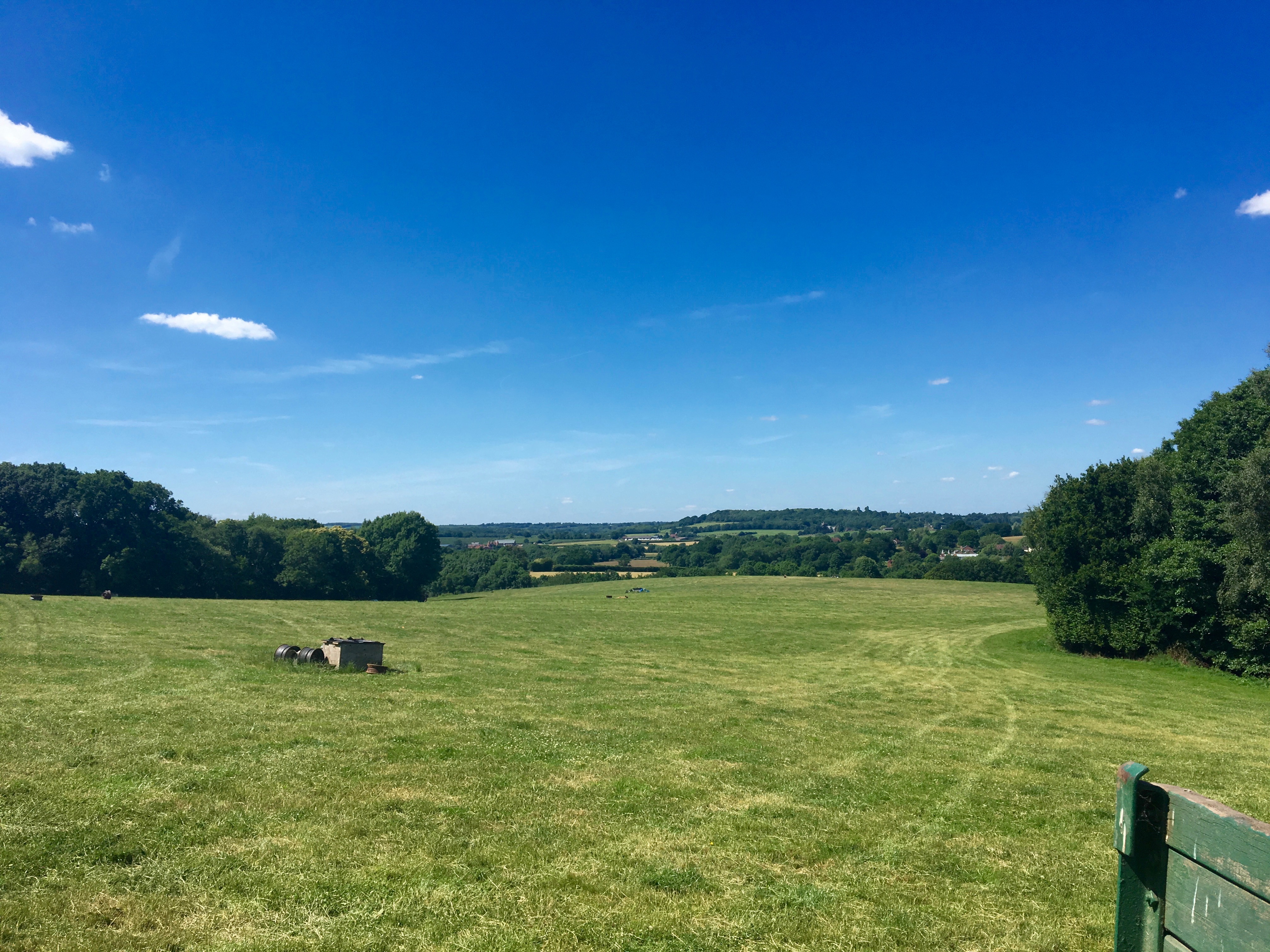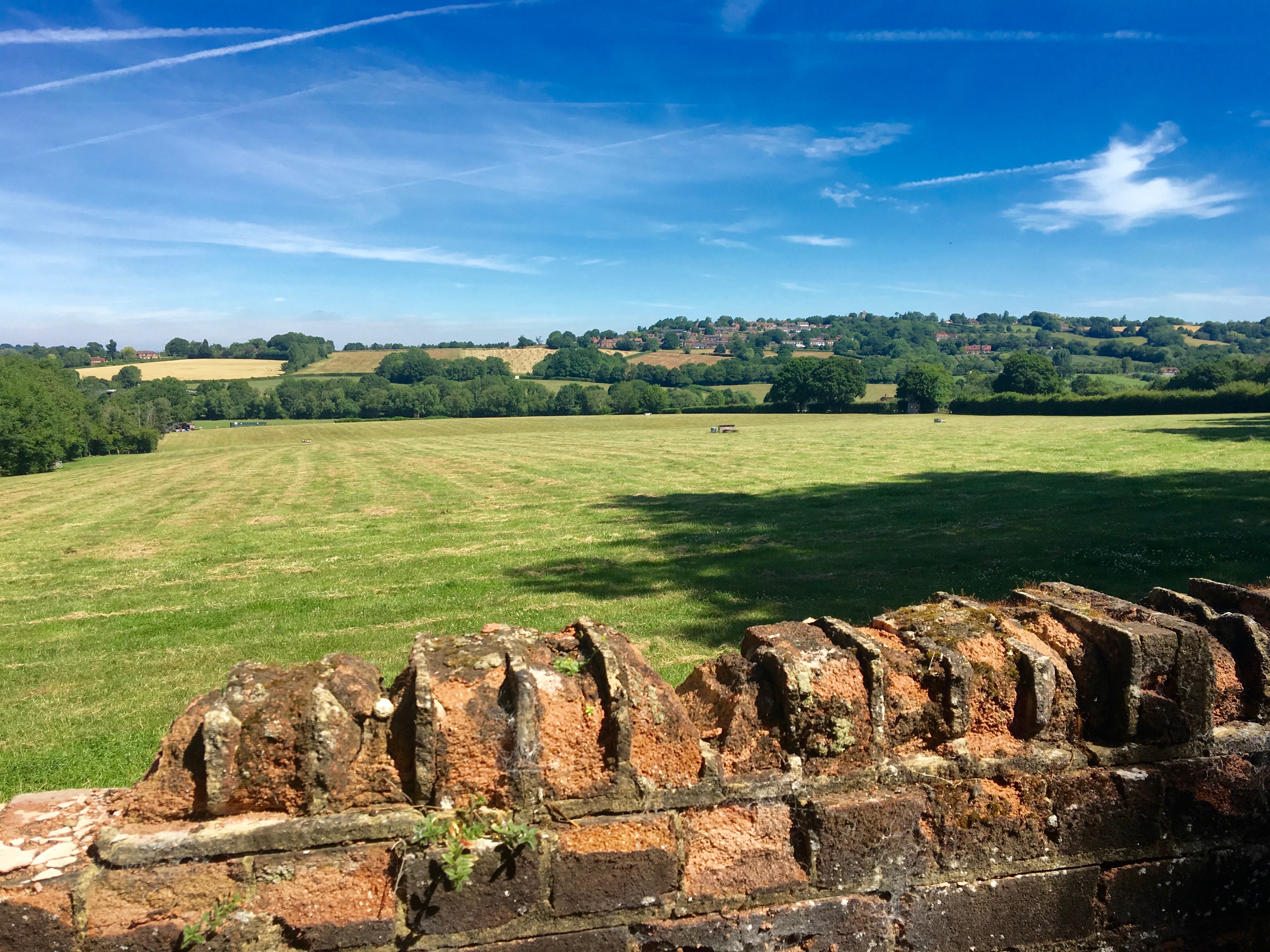 You can enjoy the important things in life
What comes with living in a paired back environment is a real appreciation of how little time is spent doing the things that really matter in our everyday lives. A trip to Bedgebury Camping involves very few daily chores, no school run to speak of and the total absence of a 'to do' list.
What you will get is the time and space to dedicate to just doing simple things, but the things that are truly meaningful. Bedgebury Camping allows campfires, so whether it is just sitting around the fire pit listening to the crackle of logs and talking with your loved ones, learning the art of outdoor cooking over a campfire together or playing a family game, it will be time well spent.
Mother Nature is on hand with the entertainment
At Bedgebury Camping you won't have long to wait before Mother Nature produces something interesting to observe. It might be the aerial acrobatics of a crow as it chases a buzzard off its territory, the leap of a startled fallow deer in the woodland on your walk, the merest flash of turquoise from a Kingfisher darting towards the stream or perhaps the ghostly white figure of a barn owl silently hunting its prey at dawn or dusk. Just don't forget to bring the binoculars.
You can learn survival skills at Bedgebury Camping
At Bedgebury Camping we offer an array of bushcraft classes including traditional methods of fire lighting, campfire cooking and bushcraft exploring.
Bushcraft courses will help you understand more about the natural resources that are all around you, from plants that you can and can't eat, to those that have medicinal properties. By learning bushcraft, you will start to appreciate the rural environment in a completely different way.
There are visitor attractions nearby in Kent and East Sussex
Once you have successfully put up your tent and explored the campsite, you may decide to go on a family day out in Kent or East Sussex. Almost on our door step is Bedgebury Forest, Goudhurst where fun adventures can be had on foot, two wheels and up in the tree canopy. There is also Bewl Water the largest expanse of water in the south east offering family days out, fishing, leisure cruises and waterside dining. Bewl is only a 10 minute car ride from Bedgebury Camping.
Things to do in the local area around Bedgebury Camping also include visits to castles and National Trust properties. The nearest beach (Camber Sands) is only around a 40 minute drive through pretty villages and country lanes.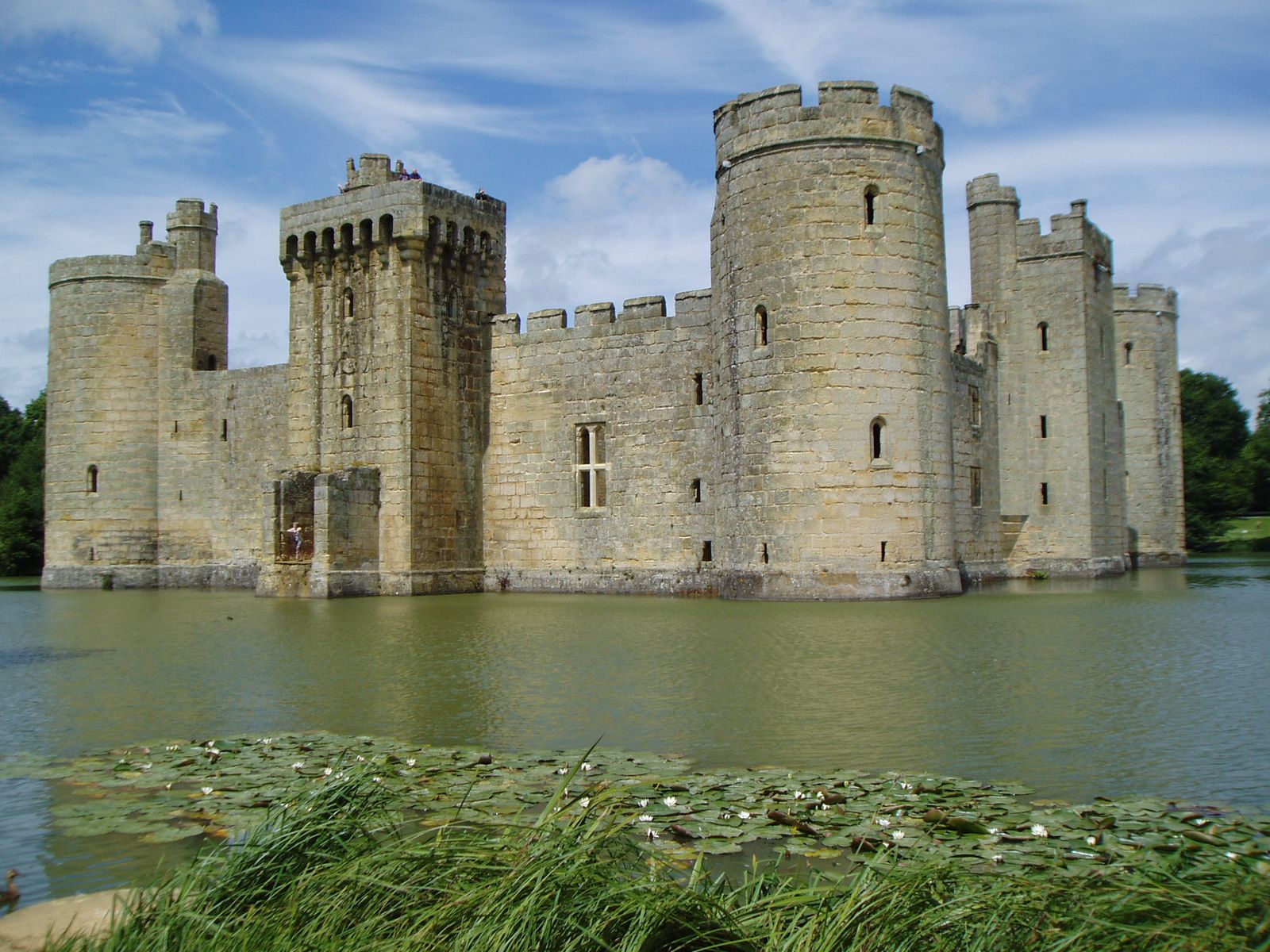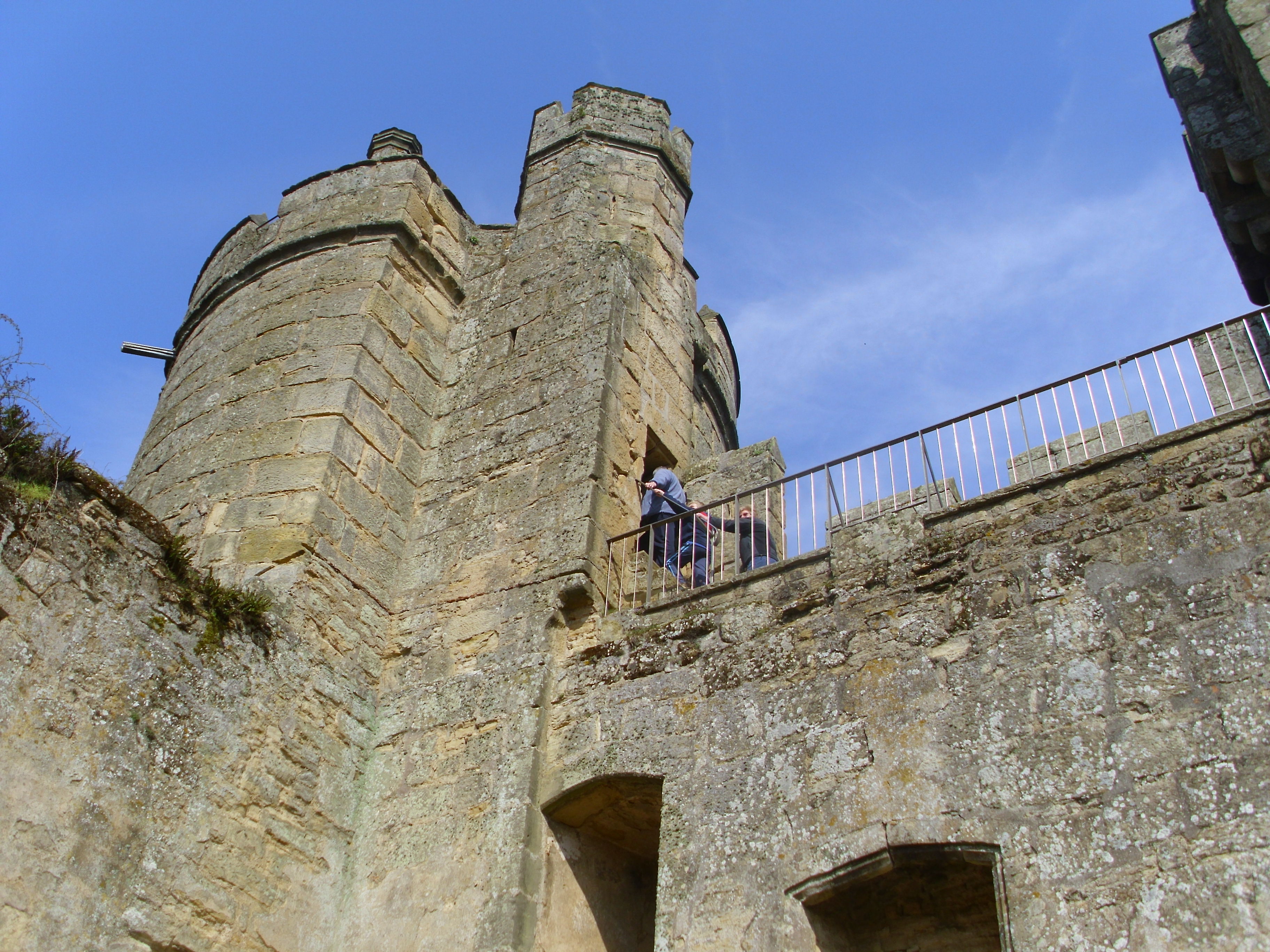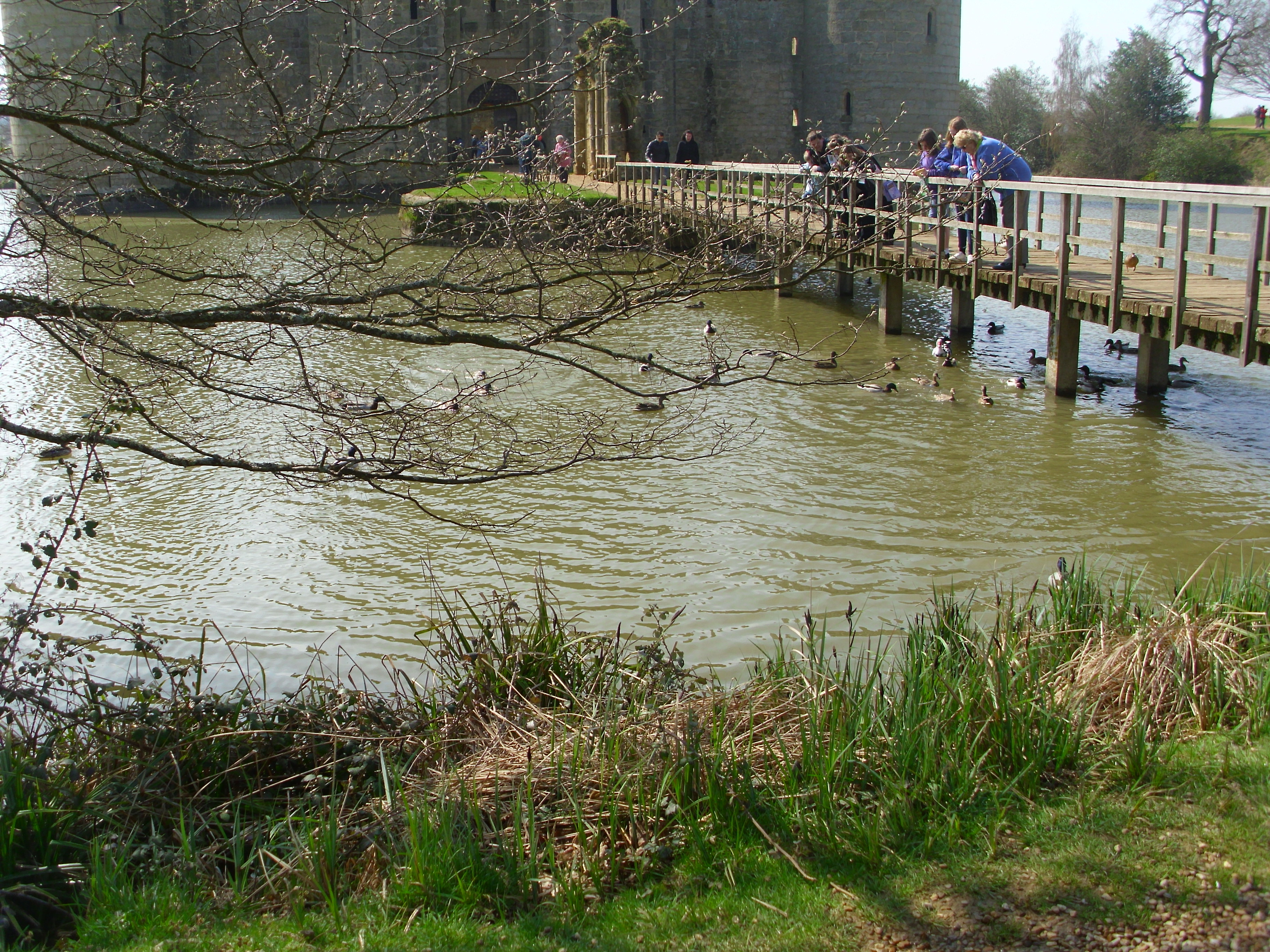 Campsite close to concerts and events in Kent
If you are looking for somewhere to stay that is close to or within easy reach of the following events in Kent in 2019, or are looking for a new idea to mark Fathers Day, Bedgebury Camping will be open as follows:
Fathers Day camping on 16 June
Forest Live Concerts at Bedgebury Pinetum camping on 14, 15 and 16 June.
Aero Legends Battle of Britain Air Show Headcorn camping on 6 July
Pub in the Park with Tom Kerridge camping on 12 and 13 July

Ramblin' Man Fair Maidstone camping on 19 and 20 July
Combined Ops, Airfield Headcorn camping on 10 August

Camping-friendly weather is more likely in Kent!
Everyone knows that the weather can make or break a camping trip. According to the Met Office Kent's position in southern England means it can boast 'quiescent' weather as it is as furthest from most depressions coming in from the Atlantic and their associated grey skies, winds and downpours! Furthermore, due to Kent's proximity to continental Europe, it can also benefit from the good weather experienced there.
However there are no guarantees… so fingers crossed for great summer camping this year at Bedgebury Camping in Kent.
And finally…
You may become lucky!
Bedgebury Camping can proudly testify to the existence of four leaf clovers in one of its camping fields. The four leaf clover is one of the most common good luck symbols in the western world, however, you only have a 1 in 10,000 chance of finding one! The first lucky person this season to find a four leaf clover at Bedgebury Camping and bring it to Reception will win a celebratory free bag of marshmallows!