Planning your stay
Bushcraft
Junior Bushcrafter Courses for Children
For ages 7 – 15
All bushcraft courses are one hour in length and occur every Saturday and Sunday during the open days of the campsite (except 16 and 17 June 2018).  The cost is £8.50 per participant.  All equipment will be provided.
The courses taking place thie year are listed below.
Fire Craft
Learn how to correctly light and sustain a fire in all weather conditions using natural and manmade tinder. Understanding the uses of different fire lays and how to correctly select your wood.
Campfire Cooking
Learn a range of wild campfire cooking techniques and delicious recipes that can be enjoyed in class and back at your own camp. If you are brave enough, we will collect and try some wild foraged food.
Camp Craft
Learn how to make a mini bow and arrow and compete for a prize at the end of the class.
Bushcraft Detectives
A treasure hunt activity where participants will need to use their senses to track woodland clues. 
Tribal Mask making
This is a fun session where the aim is to take inspiration from the world around you and use natural materials to create your own unique 'Tribal Mask' to take away and wear. 
Woodland Warriors
Play a range of fun games in the wood including being wood ninjas and treasure hunters. Learn how to use your senses to stalk, trail and track your opponents.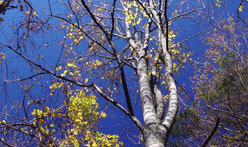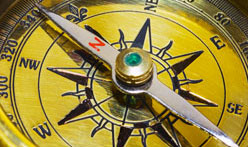 Other Courses for Children
Kids Archery
Are you up for the Robin Hood challenge? Learn how to fire a bow and arrow, and see if you are a modern day Robin Hood.
Booking
To book a junior bushcraft course or an archery session as part of a camping trip please click 'Book Now'.